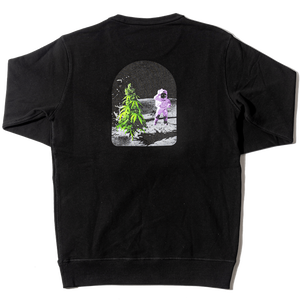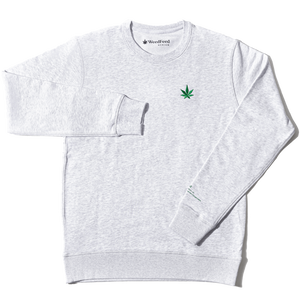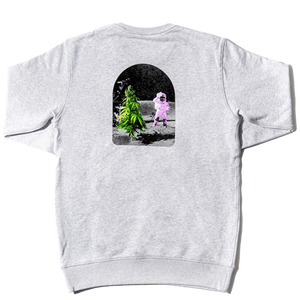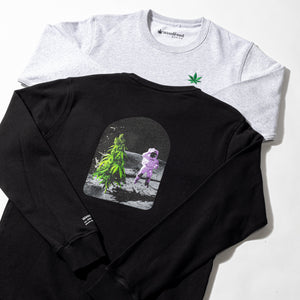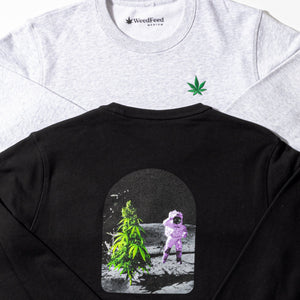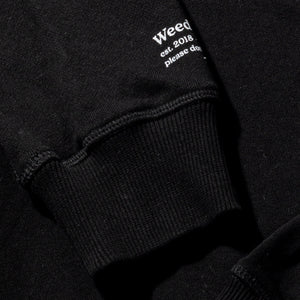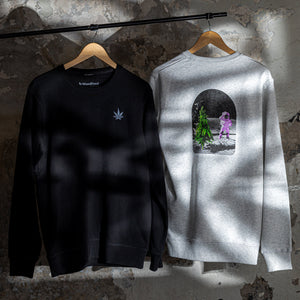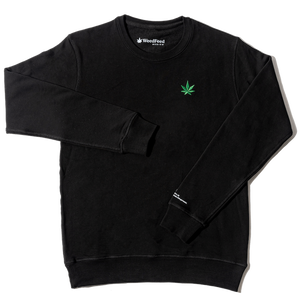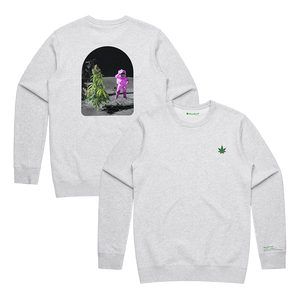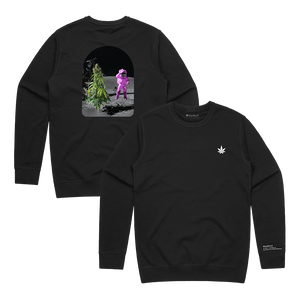 Product Details
For the highly functional 
Designed in Brooklyn. 
Made in the US. 
t r e a t ˙ ͜ʟ˙ y o u r s e l f
FAQs
We have a 30-day return policy on all apparel items. If your item arrives damaged or with a production defect of any sort (or you have another issue warranting a return/exchange) please contact hello@weedfeed.tv and we'll get it taken care of.
Good news is we do accept Apple Pay as a method of payment! You must be using Safari, however, for the Apple Pay button to appear on our shop.
Congratulations! Treat yourself to some exclusive offers by applying the code at checkout.
You can expect a confirmation email within a couple hours of checkout. If you don't see this email within a day or two, please contact
hello@weedfeed.tv
.
We send out tracking numbers when your package officially ships. This could take a couple days based on the number of items in your order. If you don't receive this email within 5-7 business days, please contact
hello@weedfeed.tv
.
Glad you asked! Sign up for our newsletter at the bottom of this page. We regularly treat our subscribers to exclusive offers, goodies, news, and laughs. Why not sign up?
Three weeks. Order before December 5th and you'll receive your items before Christmas!
Like the perfect rolling paper, size really does matter. Our hoodies and crews fit a little loose and the T's run pretty true to size. That being said, a little extra room never hurt anyone so if you like it really baggy, we recommend sizing up one.

---